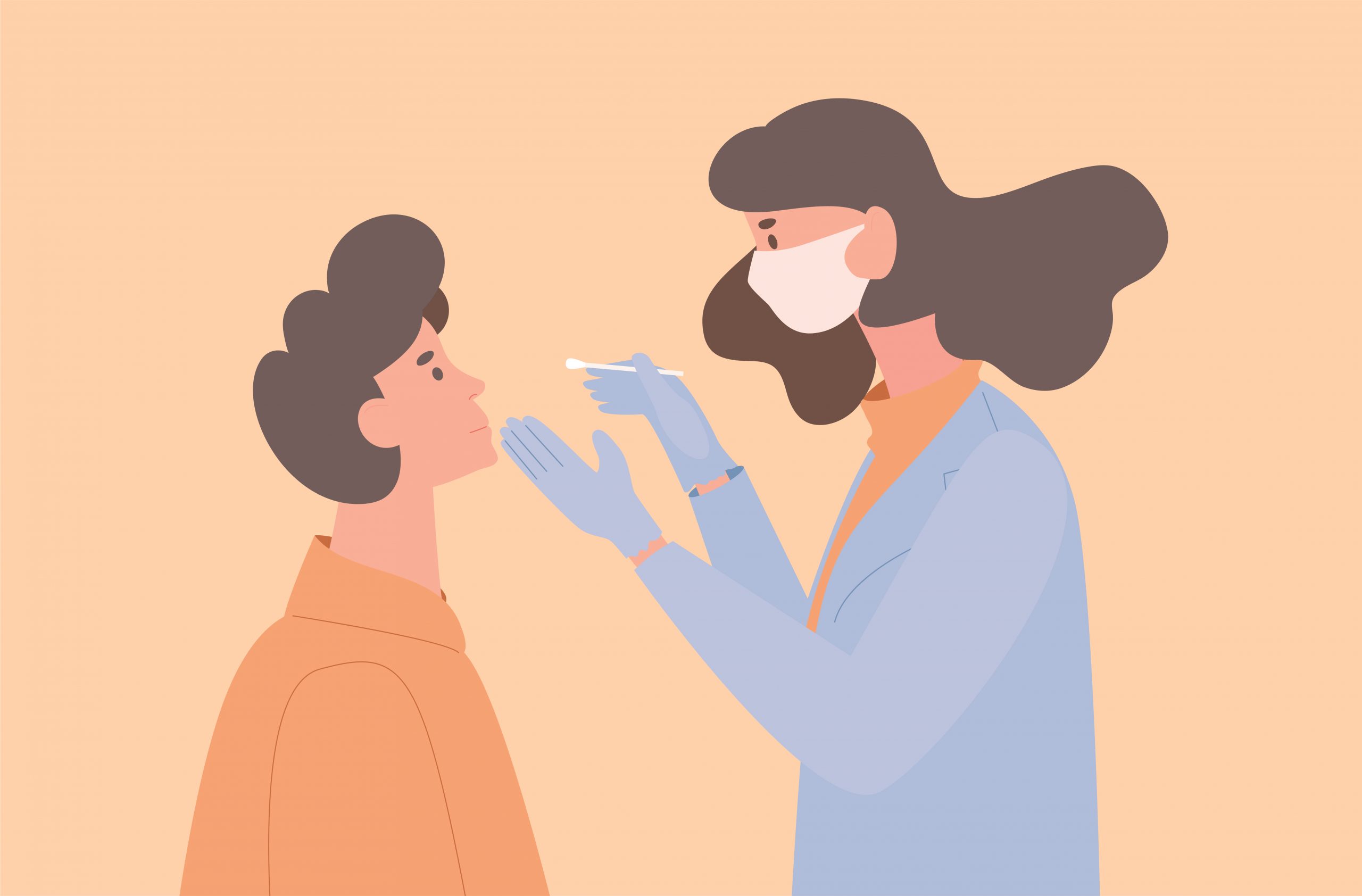 Covid-19 Nasal Swab Tests – Are They Safe?
---
Around the world, people are being encouraged to test themselves for Covid 19.
Around the world, people are being encouraged to test themselves for Covid 19. There are even a lot of discussions regarding routine testing for students and staff to keep the schools safe. But how safe are the tests?
The CDC website says "With the increased availability of tests, these considerations are intended to provide guidance on the appropriate use of testing for SARS-CoV-2 (the virus that causes COVID-19) in K-12 schools for surveillance, diagnosis, screening, or outbreak response."
Although other tests such as saliva tests are coming out, and being used in schools like this one, nasal swab tests are still being used frequently, even on children. Here Mayo Clinic has a webpage dedicated for preparing your child for a nasal swab test.
With the frequency of these nasal swab tests being administered and pushed the question should be asked… are these nasal swab tests safe?
There have been several incidences where the nasal swab tests may have been involved or related to injury or even death, which should bring the question of nasal swab safety more often to the forefront.
A Study published here on August 21, 2020 cited a case where "the aluminum shaft of the nasopharyngeal swab fractured during specimen collection at a drive-through testing facility."
Although all of the cases listed above seem to be fairly rare, do we really know the true number of incidences where a simple test caused permanent injury or death? We do know that there is a vessel in the posterior nasal area that very rarely there could be a fatal hemorrhage. What is the risk though of this happening during what should be a safe Covid test? Are the people who do these tests trained well enough to do these tests safely? It seems to me there is a definite need to monitor cases where Covid tests go wrong or see if other methods might be safer.
---